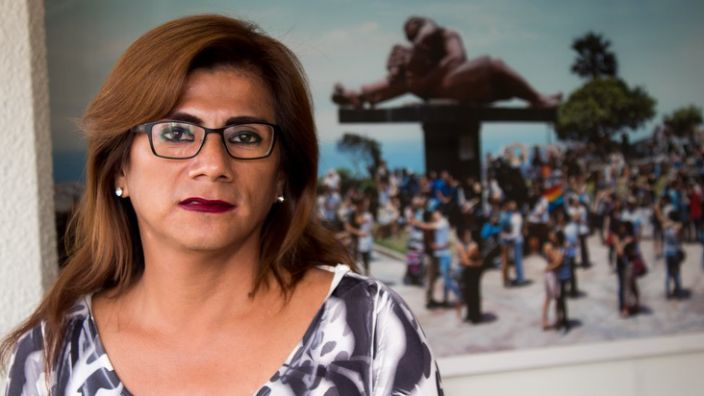 The top human rights court in the Americas has found Peru responsible for the arbitrary detention and rape of an LGBT person.
Azul Rojas Marín was stripped, hit and raped with a truncheon by three officers while in custody in 2008, her legal team said.
The Inter-American Court of Human Rights said it was an act of torture.
It is the court's first ruling on a complaint of torture against the LGBT community....
For Full Story:
https://news.yahoo.com/azul-rojas-mar-n-peru-163027746.html" target="_blank">https://news.yahoo.com/azul-rojas-mar-n-peru-163027746.html
Categories: None